Midwife
Prenatal consultation - Nursing consultation - Monitoring - Home visit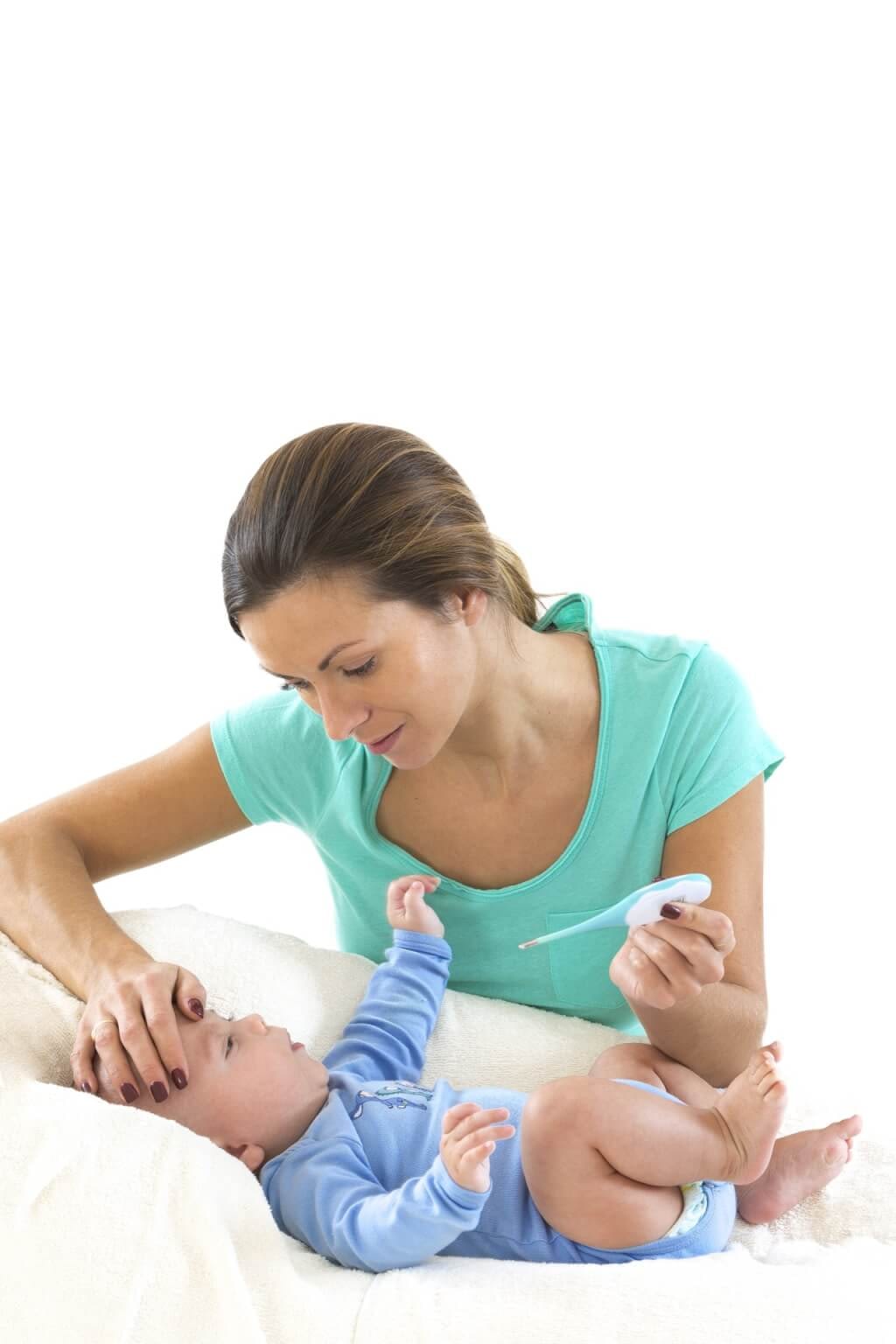 The Midwife is a health professional belonging to the art of healing. She accompanies you in your maternity project before, during and after birth.
She is a reference person, a professional attentive ear sensitive to your desires, expectations, your projects, your questions, your fears.
For this, she offers pre-natal consultations (blood tests, blood pressure, weight gain, monitoring) in collaboration with a gynecologist.
She offers different preparations for birthing, in an individual, couple or group setting.
A midwife team will be present at the birth / delivery room and at the maternity ward.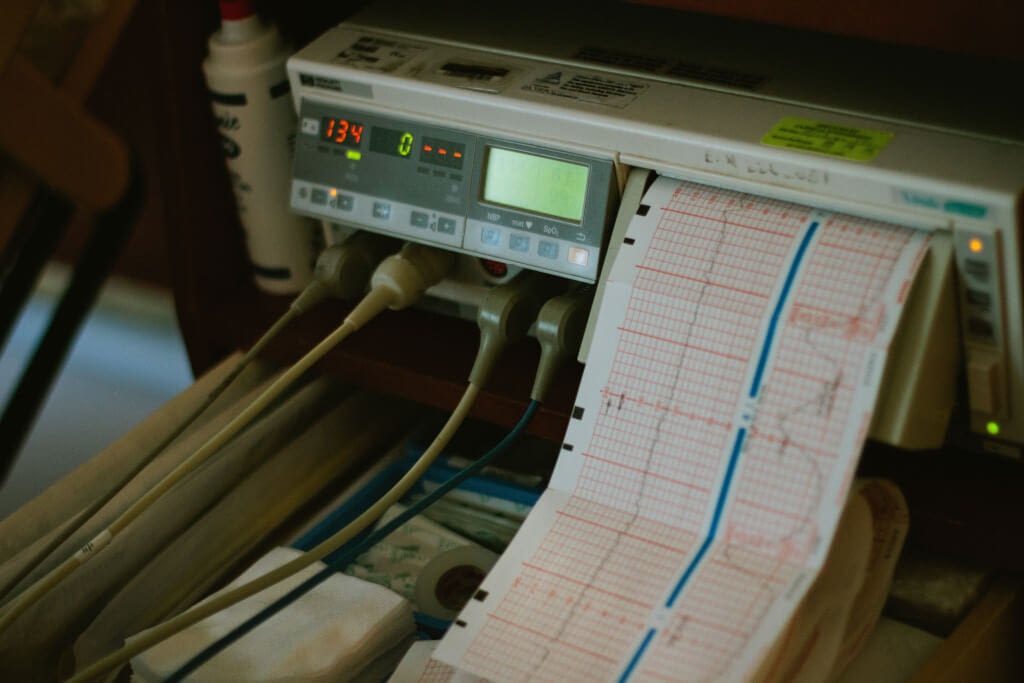 She cares for mothers and babies in case the mother returns home early.
If you have opted for breastfeeding, she will accompany you in your choice by offering breastfeeding counseling at home or at the clinic.
No Results Found
The page you requested could not be found. Try refining your search, or use the navigation above to locate the post.
Don't Be Shy! Contact us!
If you have some questions, contact us! We will reply as soon as possible!