HEAL CLINIC
Health & Laser medical center
HEAL CLINIQUE
Health & Laser
The HEAL Clinic provides a growing selection of LASER services:
coming soon: HARMONY® skin care Laser (for spots, Acne, pigmentation, small vessels, …)
Clearskin® Clearlift® – LED
HORAIRES NORMAUX !
L'accueil et les prélèvements de laboratoire fonctionnent en horaires NORMAUX.
le secrétariat est ouvert de 8:00 à 12:00h et pourra répondre aux appels téléphoniques et emails
le service de prélèvements de laboratoire fonctionne normalement OU sur rendez-vous
(par téléphone 02/6542255 ou sur  la page rendez-vous ) en semaine de 8:00 à 12:00 
L'équipe de la HEALclinic vous remercie de votre visite!
The front desk is available daily from 8 - 12am and 1:30-5:30 pm to answer calls end emails
Laboratory samples function normally every morning or by appointment  (directly by phone 02/6542255 or on our

appointment page

)
The HEALclinic staff thanks you for your visit!
ESTHETIC PRIVATE CLINIC
OBSTETRICS & GYNECOLOGY
WELLNESS
Located next to Brussels in Belgium
Our cosmetic clinic is located in La Hulpe in the Walloon Brabant province, less than 15 minutes drive from Waterloo, Wavre, Overijse, Lasne, Rixensart or Ottignies Louvain-La-Neuve.
A growing range of medical LASER services!
We have invested in state-of-the-art LASER equipment from ALMA Lasers to provide an optimized service and better security.
The new reference in laser hair removal
On any type of skin, even tanned or black
ALL year, even after the holidays, or before, or during!
First solution with three wavelengths
The laser is distinguished by its precision and high efficiency
SHR In-motion® application for more comfort and safety
Advanced LASER equipment from ALMA Lasers
Our team is at your disposal to answer your questions
For Skin Rejuvenation
For intimate rejuvenation
For mild to moderate urinary incontinence
For refractory atrophy and repeated infections
HYGIENIC with its disposable applicator
In consultation
No work stoppage
Unique alternative to surgical facelifts (without scalpel and without needles)
non-invasive and painless (no convalescence and social exclusion)
safe, without anesthesia
achieves up to 60% of a surgical facelift
Face and body
Objectives
Eliminates wrinkles on the face and body
Restores the tension of the skin of the face and body  (reshapes the body)
Improves elasticity, skin quality and reshapes its contour
Improves moderate skin sagging of the face and body
Our Para-medical services

Prenatal consultations, monitoring, blood sampling, breastfeeding consultations, postpartum follow-up
Your testimonials are important for us !
They help us to evolve and provide a better service, taking your comments and suggestions into account.
Your testimonials are also important for our future visitors and new patients !
Je suis absolument ravie par les résultats de l'épilation ainsi que par les services et la gentillesse de votre personnel....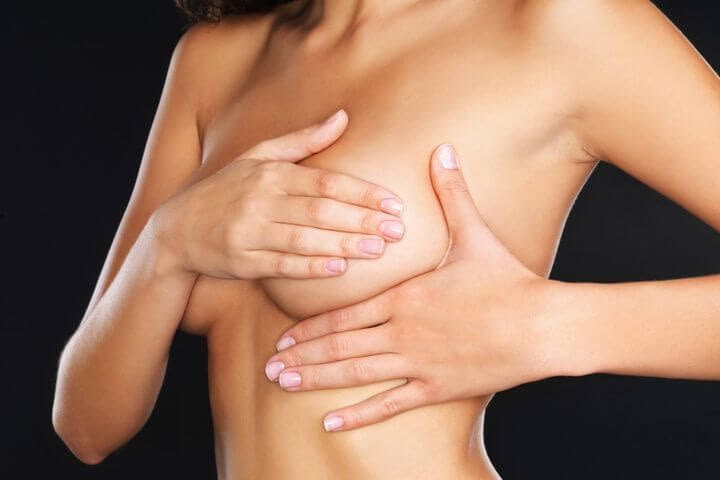 Breast cancer is the most common cancer in women in Belgium, around one in 9 women is at risk of developing breast cancer before the age of 75.Detected early, about 9 out of 10 cases of cancer can be cured.The screening organized in Belgium consists of carrying out a...
During the first session, I will first of all listen to the expectations that you might already have, to your objective and I will identify with you how the state of hypnosis, the techniques and approaches that relate to it will be able to be useful to you. Everyone...
An amusing video on our femilift® procedure!